SCOPE: How to explain in a simple and interactive way different products and client journeys.
THE CLIENT
AXA is a French multinational insurance firm that engages in global insurance, investment management and other financial services. In Belgium only AXA counts 3,200 brokers, 450 banking agents and 3,200 employees, offering their expertise to 2.9 million customers. The company is listed on the Euro Stoxx 50 stock market.
OUR WORK
Different products, different journeys, one single tool
It all started on a beautiful day when AXA Belgium expressed the need for a tool that would explain to the top world management and its employees, in an interactive way, how they successfully digitized different services and products, and what the client journey behind it actually was.
Since we are good both at using our words and graphs, we let our work speak for itself. And by "let" we mean brainstorming, together with the marketing team, in search of an elegant way of presenting all the AXA products.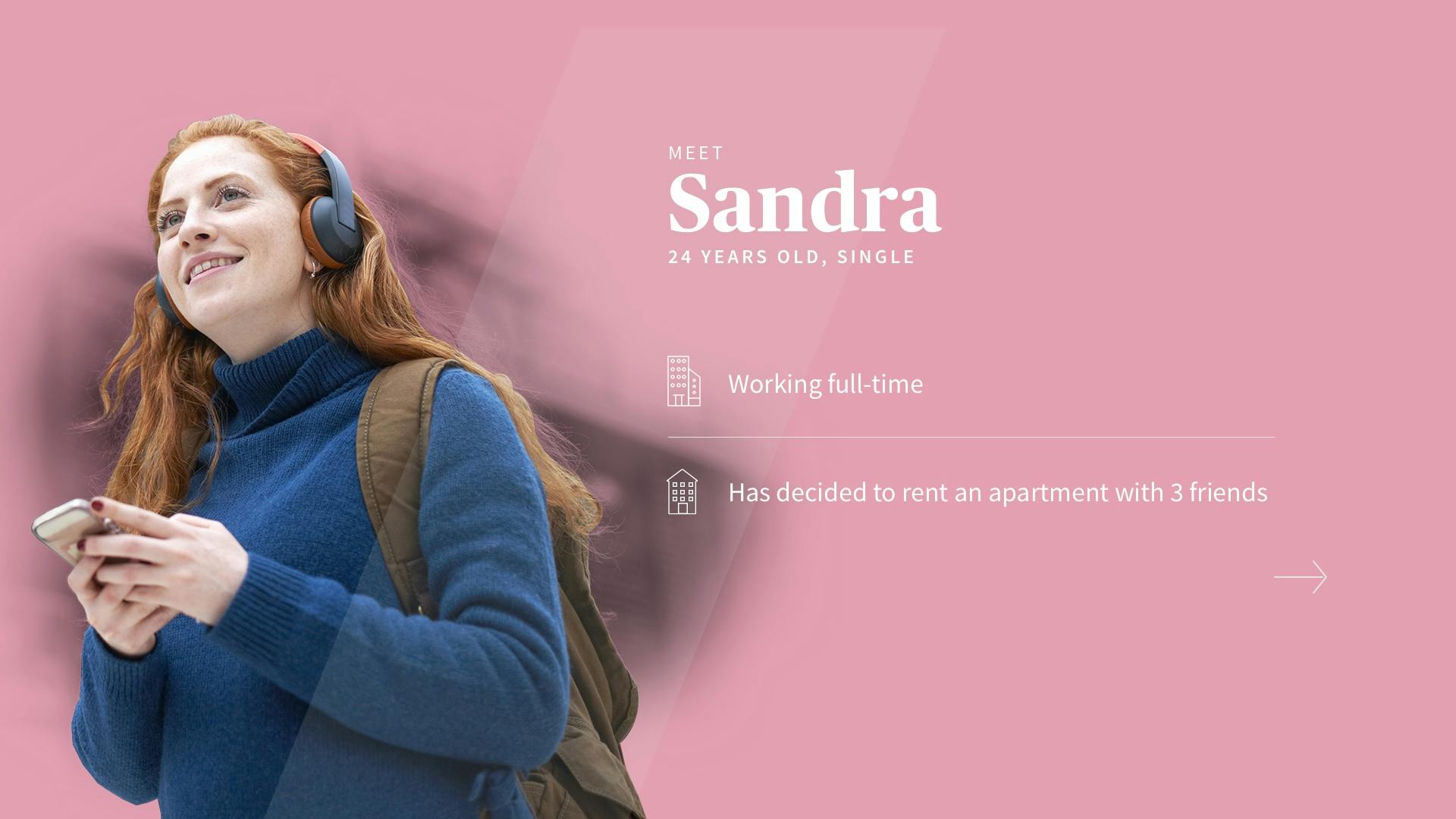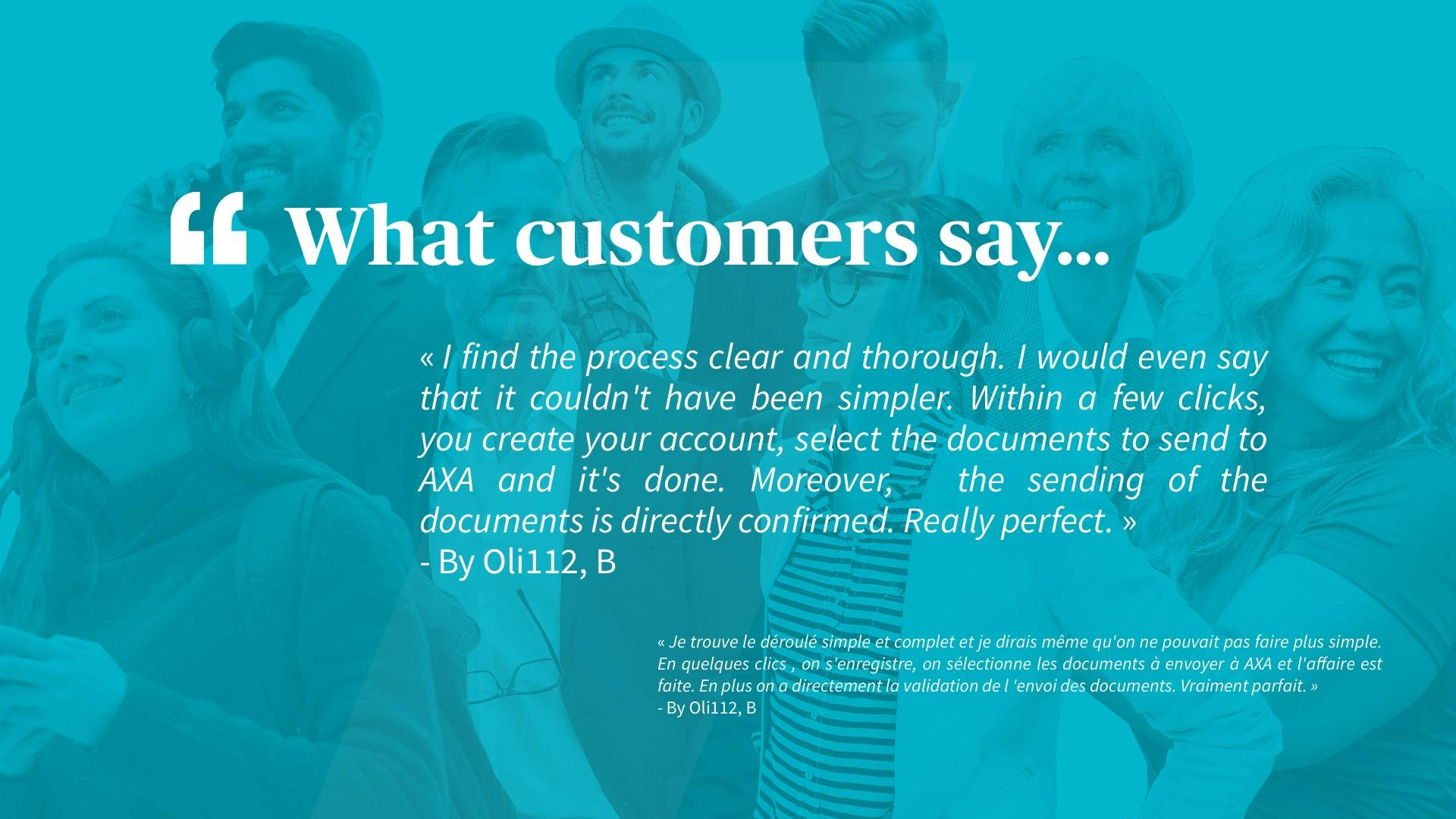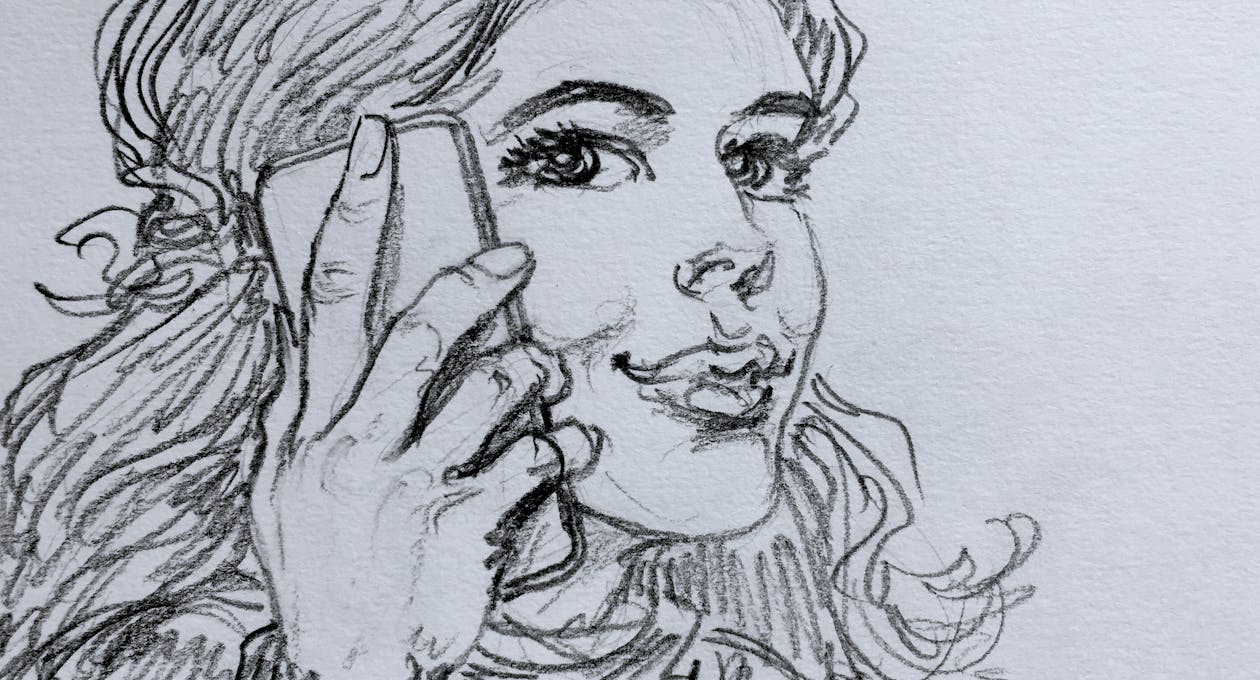 An interactive application, full of films
We came up with an interactive application (developed under Unity), based on 5 themes (about Pension, Mobility, Health, Home, SME's), 7 very different personas and 9 client journeys. The application presented each persona, their situation/status, and finally, the product they were using and why it suited them the most.
Since the products were always digital services developed by AXA (Doctors Online, Pension Online, etc.) we decided to highlight them by shooting short films presenting the key-features and main advantages of each digital service. The concept of the films was to focus mainly on hands, phones and... that's where we zoomed and zoomed our camera lenses.
A few days of shooting and even more of motion design
The decors, venues, phones and hands had, of course, to reflect and correspond to the personas. Special attention was given to each character and their story-telling, matching their profile of different characteristics and needs. Each persona introduced a different, ideal profile of an AXA client, highlighting how they were all able to use the AXA products efficiently. This required a very detailed story-board, a good mood-boarding phase, a nice casting -hands included- and sound location scouting, all carefully considered to the last detail.
Special effort was put in the motion design for the AXA digital tools, which we embellished with new animations, and embroidered with genuine creativity, showing the nice flow and important aspects of the interactive application. Fun fact of the case, the actors in the films did not use real applications but imitated the hand motion on pre-edited films of the actual tools, we created!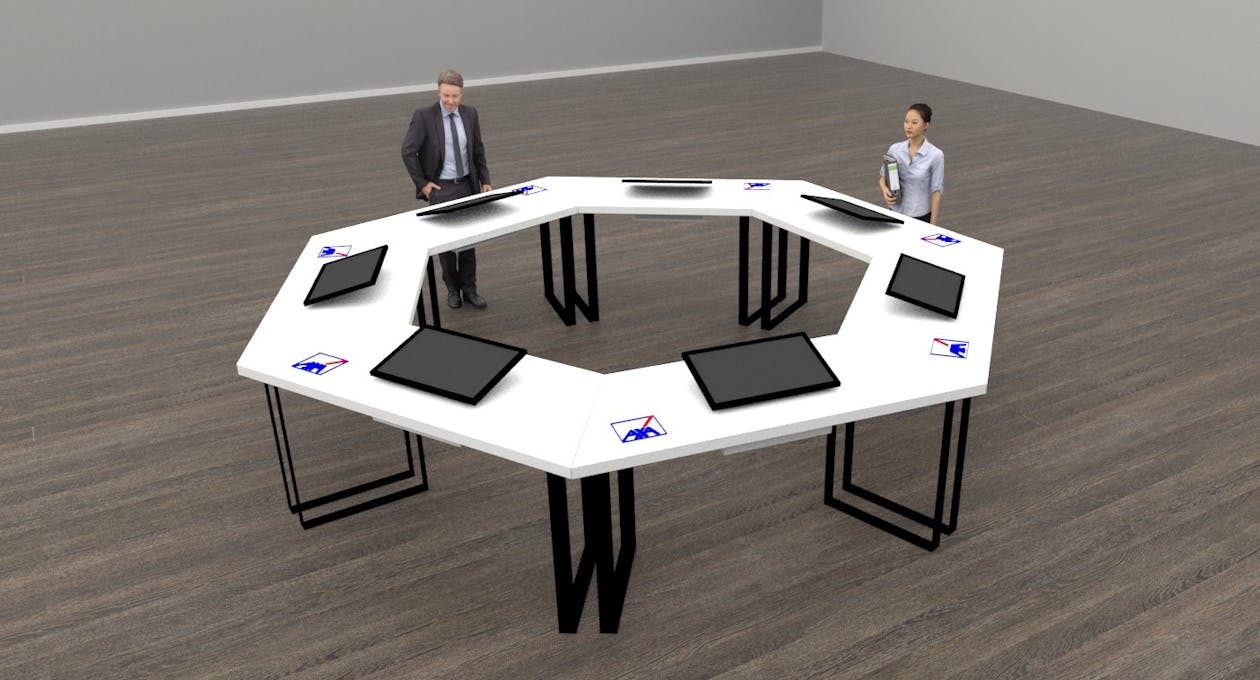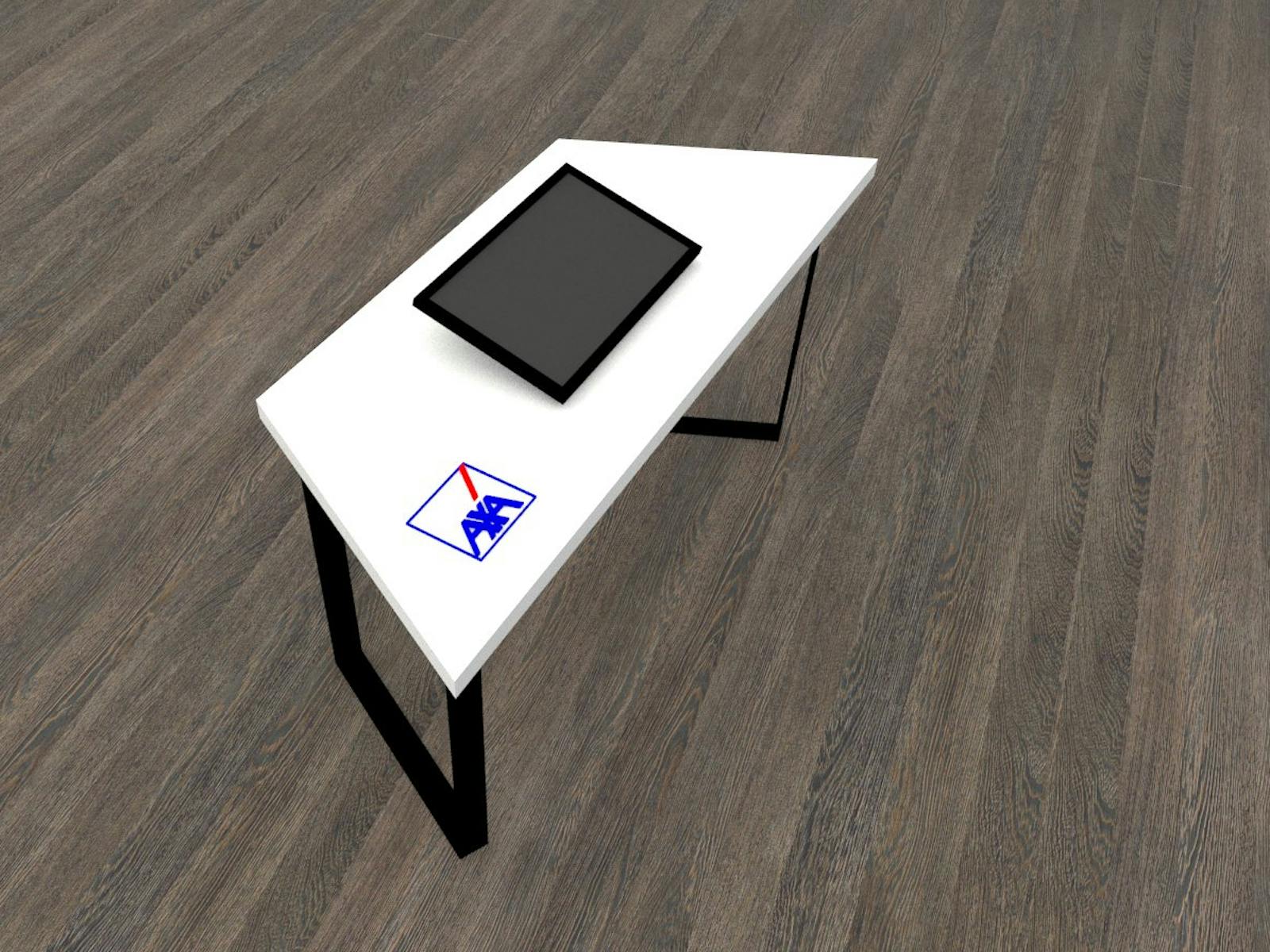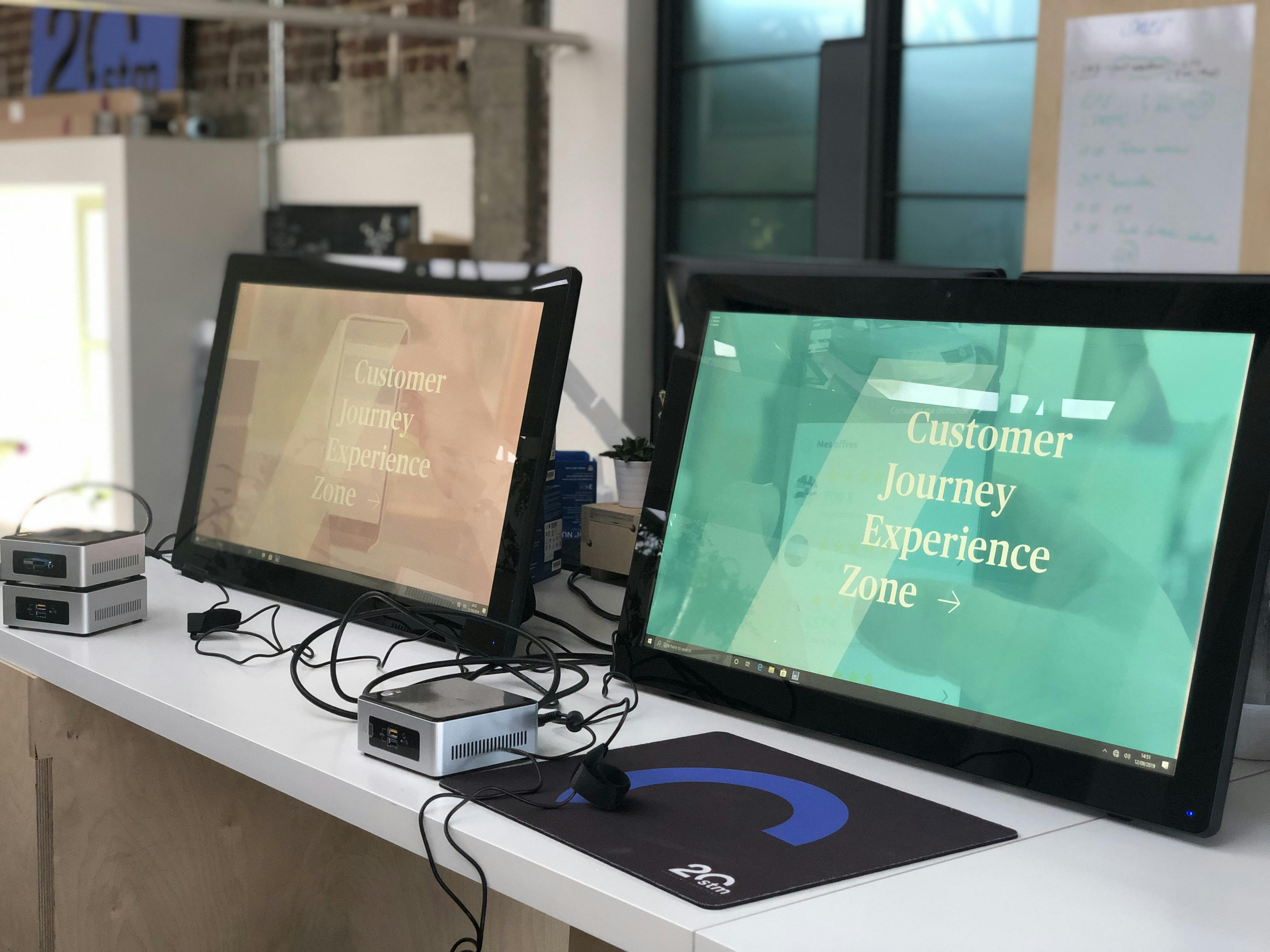 A tailor-made, modular & reusable set of tables
The highlight of the concept, was the round tables for the knights of AXA. We created a harmonized scenography of tables and interactive screens. We came up with the idea of seven screens and seven modular, tailor-made and AXA-branded tables. Screens and mini computers, were all selected specifically for this project. We even made the tables ourselves. They also came with the great advantage of being easy to carry, flexible and customizable in different configurations for different projects in the years to come. In fact, we even used them lately for a recent live-stream!
This initiative proved to be quite the success, that the AXA marketing management displayed it at top management meetings and introduced it at their middle management trainings and HR department information sessions, making everyone's life easier for all their digital functions in smart and enjoyable ways.