SCOPE: A series of projects out of this world... literally!
THE CLIENT
The Directorate-General for Defence Industry and Space (DG DEFIS) leads the European Commission's activities in the Defence Industry and Space sector. DG DEFIS is in charge of implementing the EU Space programme which consists of three pillars: Earth observation, localization and navigation as well as secure connectivity; and five main components: the Copernicus Programme, the Galileo Programme, the EGNOS, the SST and the GovSatCom Initiative.
Copernicus is the European Union's Earth observation programme, looking at our planet and its environment to benefit all European citizens. It offers information services that draw from satellite Earth Observation and in-situ (non-space) data.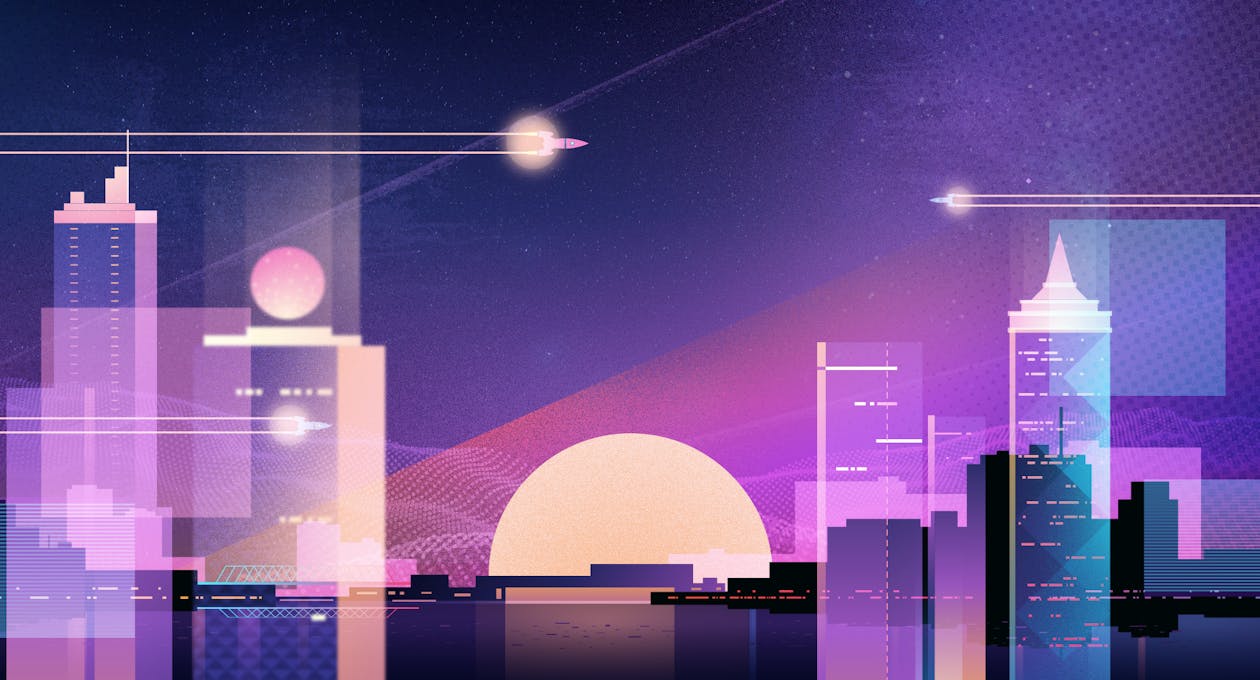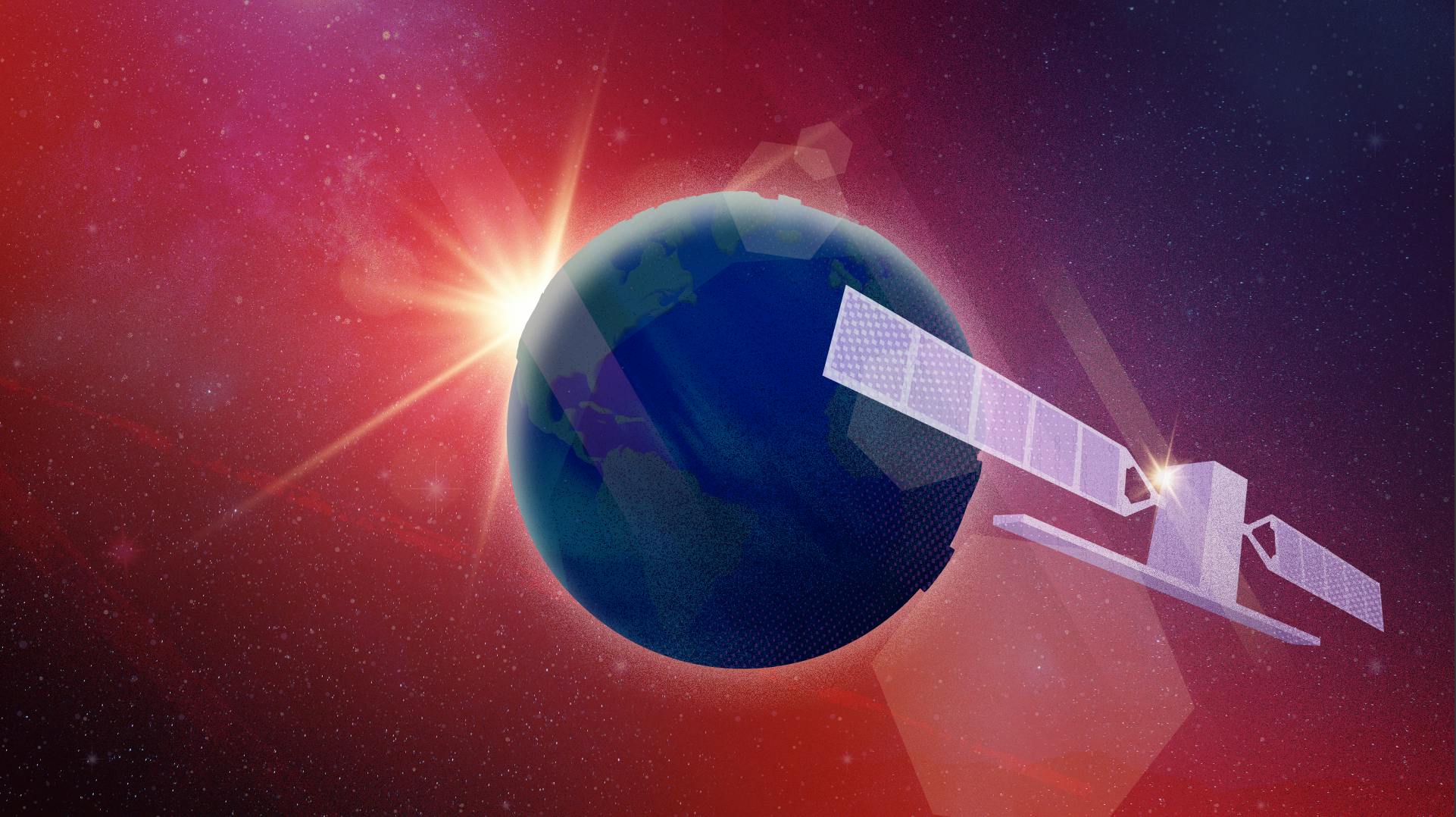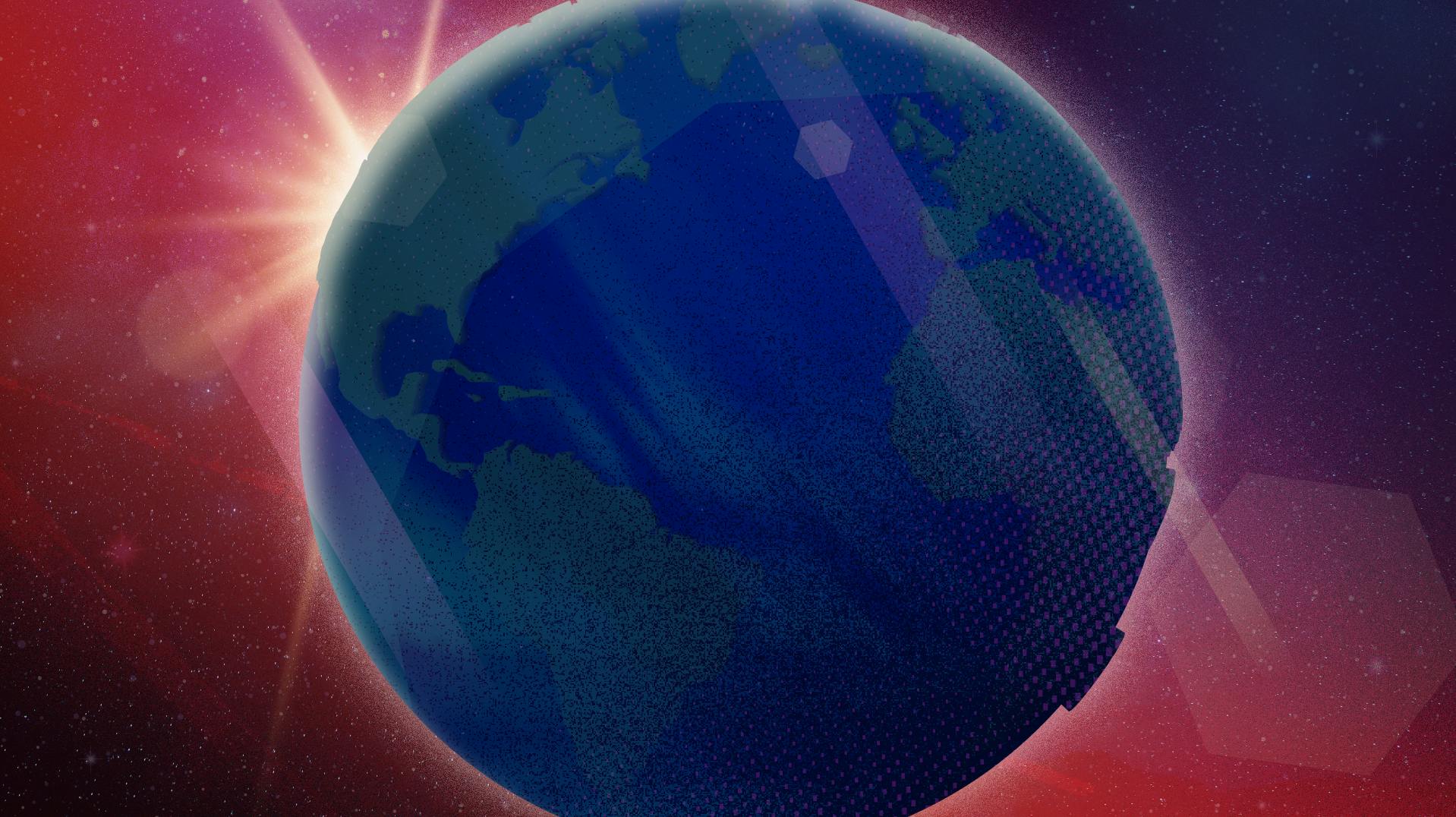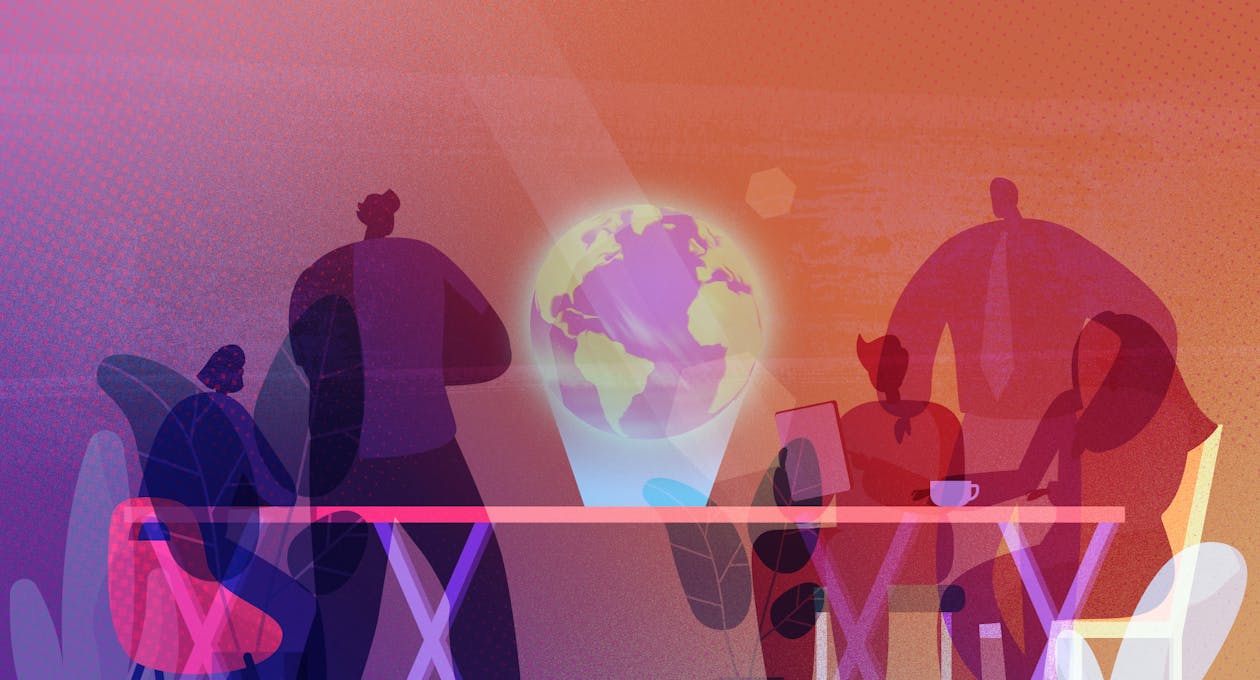 OUR WORK
From films and animations to 180° mappings...
Our collaboration with Copernicus started around 6 years ago and resulted in the craziest and most challenging projects one could ever dream of. We have, of course, shot films and spent long hours on various animations. We have also mapped pictures of Earth taken from space on a 150m2 dome, creating a fully immersive and artistic experience.
...or live multimedia shows !
We have designed and produced a 3 hours-long digital scenography and ambilight show, based on a 13-meter long high-definition LED screen and 58 different films and animations.
We have showed the full Copernicus sentinels' constellation through mixed reality, using the HoloLens headset.
Currently, we are producing two full LED cylinder-shaped constructions with which the public can interact. The cylinders will display purely informative video content about the Copernicus and EU Space programmes in general on the top and at the same time, it will offer a movement-based real-time interactive and visually breathtaking experience with nebulae, satellites and space objects on the sides. They will be displayed at the World Expo 2020 in Dubai, held in 2021. And we couldn't be more excited!